You are
Solutions for each profile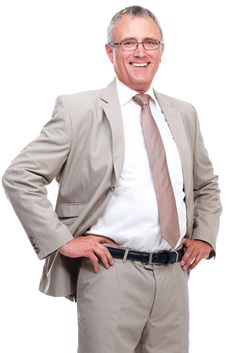 Entrepreneur
With urgent situations to manage, you can count on our availability.
A multi-discipline team
Our chartered accountants will provide your business with a truly versatile team able to give you the information that will keep you on top of the risks inherent in your development or your medium- and long-term projects.
Help you achieve economies of scale
Our chartered accountants will help you achieve economies of scale in your management, under the supervision of a dedicated team that undergo regular training.
Support in real time
Our chartered accountants can constantly offer you reassurance thanks to our proven internal organisation which gives a permanent guarantee of real-time support, incorporating complete accounting, tax, social and industry data.
Freelance professional
Services tailored to your needs that take account of your personal circumstances.
Accurate accounting for your business
Our chartered accountants monitor your business accounting as well as ensuring that your social security and tax payments are paid on schedule. Having these tasks performed by a professional gives you peace of mind and frees up your time.
Day-to-day management
Our chartered accountants are there to help you run your business on a day-to-day basis, and help you keep track.
Listening and advising
Our chartered accountants help you plan your future. They will listen carefully to you and then guide you in the choices you make that will affect your future with respect to your assets and your retirement and pension provisions.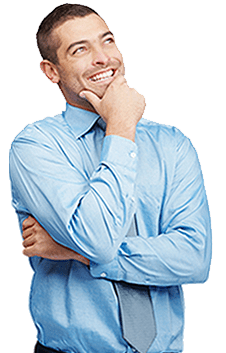 Starting up a Business
The better-defined your project, the easier it will be for you… and for us!
A360° appraisal of your project
Ourchartered accountants will shine light on your project from every angle, ensuring a complete analysis of every aspect that is specific to you and to your business. From this, they will build up a customised diagnosis that's in line with your constraints and your ambitions. A chartered accountant is above all someone your company can trust, who will always manage to find time for your problems.
Ensure that your formalities are effective
Our chartered accountants increase the effectiveness of your formalities thanks to the practical experience they have built up, their excellent knowledge of social and economic measures in place and complete familiarity with all the paperwork involved in setting up a business. Our chartered accountants are backed up by our multi-discipline teams.
A key ally in your negotiations
Ourchartered accountants constitute a front-line ally in your negotiations with banks. A project approved and endorsed by a chartered accountant is guarantee of reliability for the person sitting opposite you, who will be more likely to say yes if you can furnish a plan, supported by figures, of how you will be able to service your loans and generate financial income.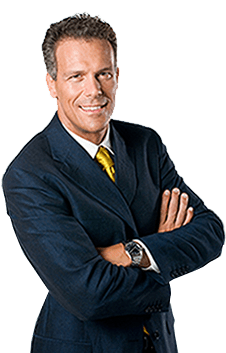 Taking over a Business
Hold all the aces to do the right thing at the right time
A rational analysis
Our chartered accountants will help you identify and/or evaluate target companies on the basis of a rational analysis of specific fiscal, social and financial factors. At the same time, they are able to make things more straightforward, advise you and support you as you deal with the seller.
Practical experience
Our chartered accountants will tell you clearly about the legal framework governing transfers of businesses and will advise you in your best interest. In the light of their practical experience, they are the people you will want to talk about your choices with respect to economic development or constituting and preserving assets.
Innovative solutions
Our chartered accountants will keep a knowledgeable eye on the progress of your project and suggest innovative solutions for developing your business. Chartered accountants are people your company can trust. Their knowledge and expertise are your guarantee.